Sustainability at Greenhost
Green and sustainable web hosting, from small, simple websites to complex setups with multiple VPSs, is the foundation of Greenhost. We have been front runners in this field for over fifteen years, and we still strive towards maximal sustainability in every step of our production process. This goes just as much for the small choices, like which coffee or furniture to use and for the big contributions, like which hardware or energy supplier to select. This page provides more background information on policy and the choices made.
Green hosting
On a global scale, the Internet and the ICT sector are responsible for high levels of energy wastage and environmental pollution. We are part of that industry, but we want to take our responsibility and try what we can to diminish our negative impact. This starts with hosting, as this takes up most of our energy consumption. Our servers are hosted at the climate neutral IronMountain data centre and our cluster runs on Dutch wind energy. But green hosting at Greenhost means more than just green energy and CO2 compensation. From the start, we have aimed at using as little energy as possible and this is still crucial in every decision we make. To name just a few examples:
By careful hardware selection we reduce consumption. For instance all primary storage systems are built using SSD-hard drives.
By centralizing storage, we can make very efficient use of the hardware we use.
Through virtualization, and by making our server capacity flexible we can continually adjust our systems to match demand. This means that not every server needs to be individually set up for peak performance and that hard disks are not left running unnecessarily.
The office
In every step of our production process we strive towards maximal sustainability. The Greenhost office is located in the award-winning and carbon neutral building Patch22 in Amsterdam, mainly made of renewable materials. Heating runs on a pellet stove that uses sustainably grown and locally sourced wood. We use second hand furniture for the larger part and our office runs on green energy from Pure Energie. Our employees enjoy vegetarian lunches with many vegan options, as much as possible locally and organically sourced. Most of us come to the office by bike.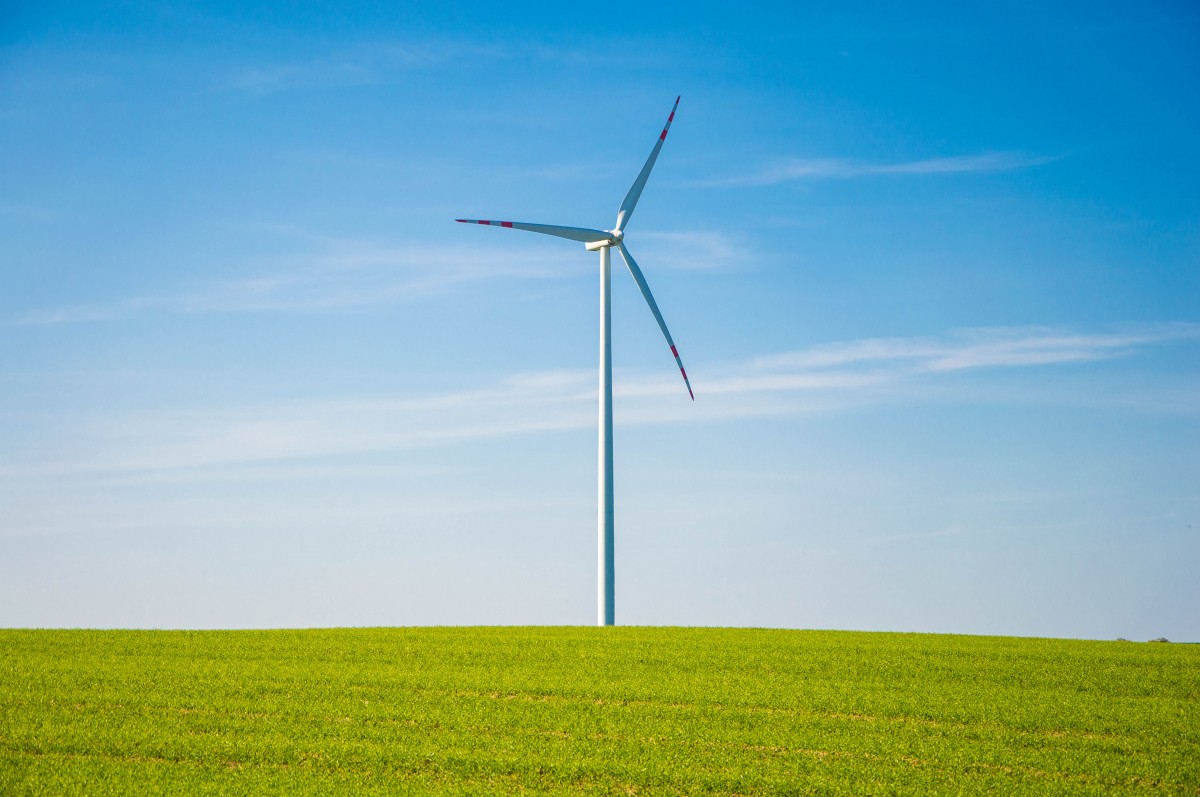 Sustainability team
Over the years, we have adopted some new focal points, but sustainability will always be part of our DNA. A permanent team of employees dedicated themselves to keep the "Green" in "Greenhost".
This team has identified the following as important next steps:
Yearly reporting of our energy usage
Yearly reporting of our greenhouse gas footprint
To improve and open source our "procurement policy": the document that describes how we choose our suppliers; We vet rigorously based on their values, conduct and the quality of their products.
To reach our sustainability team you can send us an e-mail.